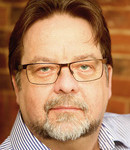 Craig Zocher
As a submarine cable project manager and engineer, Craig is able to draw on more than 18 years of hands-on experience in both marine and land based roles having worked on over 22 diverse multinational projects covering marine and terrestrial installation, manufacture, transmission and maintenance.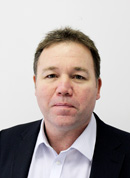 Jol Paling
Over the past 24 years, Jol has played senior key management and system engineering roles in delivering fifteen new-build submarine cable projects, and on numerous transmission upgrades. Jol has worked for both submarine cable systems suppliers and operators.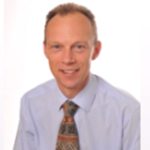 Jeremy Marston
Jeremy brings 27 years of industry experience. Most recently, at Global Crossing, then Level 3 Communications where he played key engineering and operations roles supporting the worldwide cable system deployments and network operations, in both technical support and project management roles. Prior to that, at Cable and Wireless, Jeremy was a lecturer specialising in transmission and fibre optic principles and systems, teaching in the UK, including at Porthcurno, and overseas.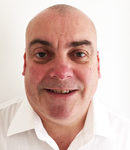 Denis Gallagher
Denis is an experienced optical and submarine system engineer with over 27 years experience in the Telecoms industry. Denis spent 11 years in communications with the Royal Air Force and has held various operational roles with Cable and Wireless, Global Crossing and Level 3, specialising in Submarine Cable Operations, NOC Support, Provisioning and Cable Station Operations.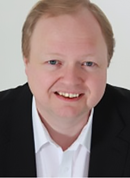 Guy Smith
During his career of more than 32 years in the submarine cable industry, Guy has worked on over 30 new build submarine cable systems. Guy is a time served engineer and manager with a broad and specialist knowledge of all aspects of submarine cable systems including transmission, marine installation & maintenance.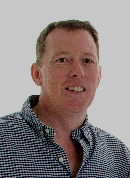 Dave Sanderson
Dave has 30 years of diverse experience gained in aerospace, telecoms and mining having worked with some of the world's leaders in their industries. Companies include British Aerospace, Alcatel Submarine Networks and Sonix (Australia). His experience includes the management of large teams on Submarine Cable build projects.